Worst MLS Photo Topics
Welcome To Uncle Jack's Very Vintage Vegas!
Vintage Las Vegas Homes,
Historic Las Vegas Neighborhoods,
Las Vegas History,
Urban Living In Las Vegas.
If it's great, cool, fantastic, artistic, annoying, amusing, unique, or surprising.. you'll find it at VeryVintageVegas.com.
Check out what we're doing and add your two cents! Your comments & ideas are welcome. We update daily, so come back tomorrow!
Blogroll
Farmer's Insurance
Paul Hesselgesser
702-434-1230
The Hesselgesser Insurance Agency Website
Classic Las Vegas - Lynn Zook's Preservation of 20th Century Las Vegas
Curbed LA - WOW!
Mid-Century Modernist
RETRO RENOVATION - Pam's Excellent Effort At Re-creating A Retro Life
Carnival Of Real Estate - Minus Elephant Ears, But Still Mighty Tasty
Lotta Livin' - A Celebration Of Really Cool Things Mid Century
Bawld Guy Talking - Minus The Hair; Plenty Insightful
CoolnessIsTimeles - ALL "RAT PACK" ALL THE TIME!
SEE ALL OUR FAVORITES HERE

Cool Stuff
Worst MLS Photo
October 1st, 2007 Categories: Cool Stuff, Worst MLS Photo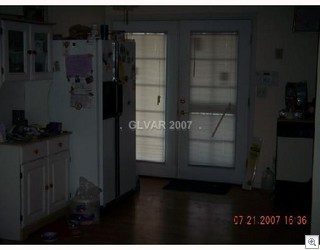 I had this in the "Turn on the Flash" folder, but decided to play around with it a little in the with the Irfanview picture editor that we use. It's a great little program, and very light weight size wise compared to PhotoShop.
It took about 30 seconds to discover that the photo could have/should have been in the clutter folder as well.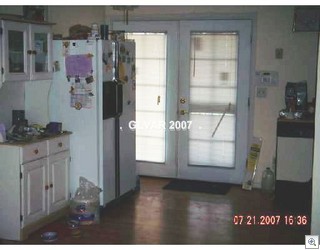 IRFANVIEW Photo Editor is a free share ware program that is so much better than most editors that come with your camera or computer or than expensive ones like PhotoShop.
Posted by Jack LeVine | Currently Comments Off on Worst MLS Photo Of The Day – Well Lit Photos Help Homes For Sale To Be More Inviting
September 28th, 2007 Categories: Cool Stuff, Decorating Tips, Las Vegas Real Estate News, Worst MLS Photo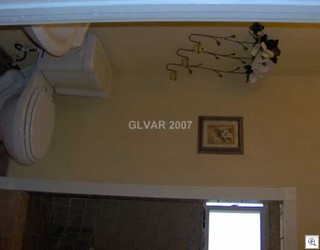 Sure wish I had invented this. It would surely have made a pot full of money!
Posted by Jack LeVine | Currently Comments Off on Worst MLS Photo Of The Day – An Automatic Toilet Lid Closer