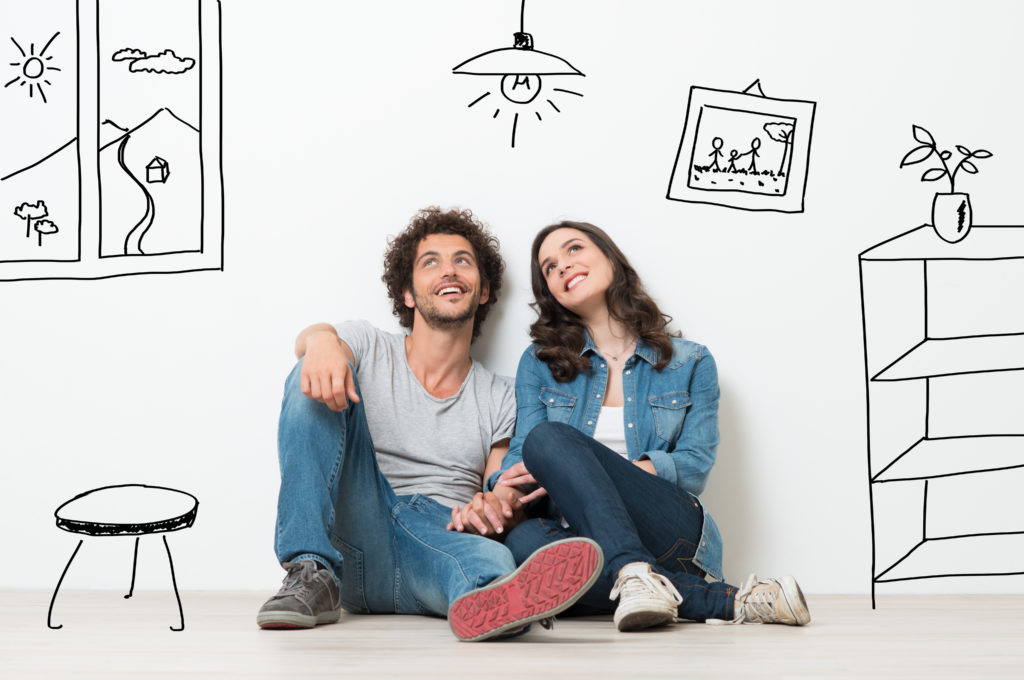 While they began to become homeowners at a more advanced age than many of their predecessors and encountered an abnormally high number of obstacles getting there, Millennials are now driving the housing market. The 2022 Home Buyer and Seller Generational Trends report from the National Association of Realtors® (NAR) says the Millennial bloc, now aged 23 to 41, is accounting for more transactions than any other age group, 43 percent of home sales, up from 37 percent a year earlier.
NAR also found that first-time home buying among younger generations is on the rise, with over 4 out of 5 younger Millennials, those 31 and younger, purchasing for the first time. Just under half of older Millennials were first-timers.
Baby Boomers made up the largest share of home sellers at 42 percent although the percentage of Millennial sellers is on the rise, increasing 4 percentage points to 26 percent over the past year. It is now more likely for an older millennial (aged 32 to 41) to be a first-time seller than a first-time buyer.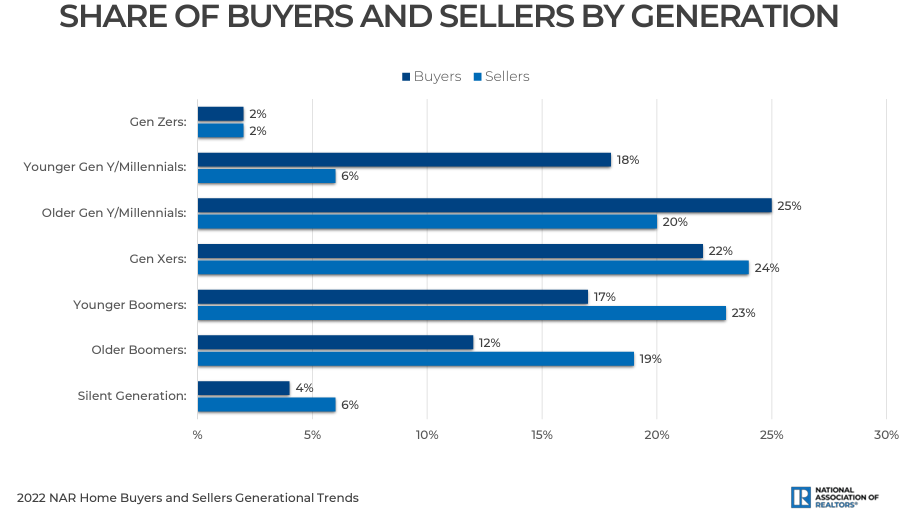 Houses that are priced, presented & marketed correctly are selling fast.
Let my 30+ years of Real Estate experience in Las Vegas work for you. 702-378-705
The information contained, and the opinions expressed, in this article are not intended to be construed as investment advice. Very Vintage Vegas does not guarantee or warrant the accuracy or completeness of the information or opinions contained herein. Nothing herein should be construed as investment advice. You should always conduct your own research and due diligence and obtain professional advice before making any investment decision. Very Vintage Vegas, will not be liable for any loss or damage caused by your reliance on the information or opinions contained herein.