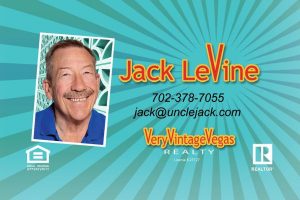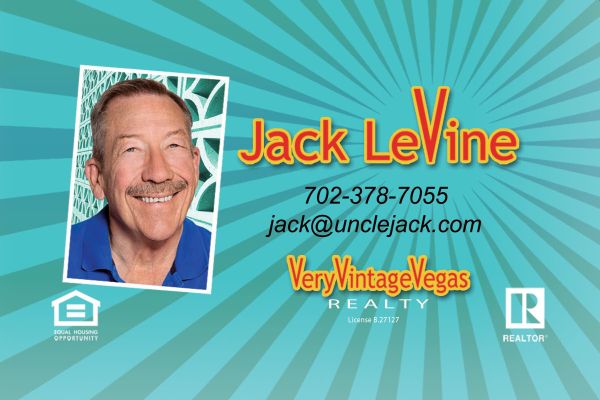 There is currently less than a month of inventory at the current sales levels.
While inventory did increase in the last 7 days, it was all in the higher end range of homes. $500+
Single Family Homes on the Market in the Las Vegas Valley. 06/02/2022
Total Single Family homes 3,153 available.
Under $300K  29
$300k – $499K 1039
$500k+  2047
Houses that are priced, presented & marketed correctly are selling fast.
Let my 30+ years of Real Estate experience in Las Vegas work for you. 702-378-705