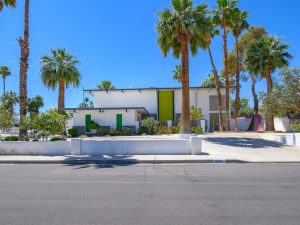 I would like to congratulate Amie & Bridget on buying my listing on Mohigan Way in Paradise Palms.  They are now the owners of a wonderful great home.
I would also like to thank Heather & Marco for allowing me to list and sell their beautiful home.
Houses that are priced, presented & marketed correctly are selling fast.
Let my 30+ years of Real Estate experience in Las Vegas work for you. 702-378-705