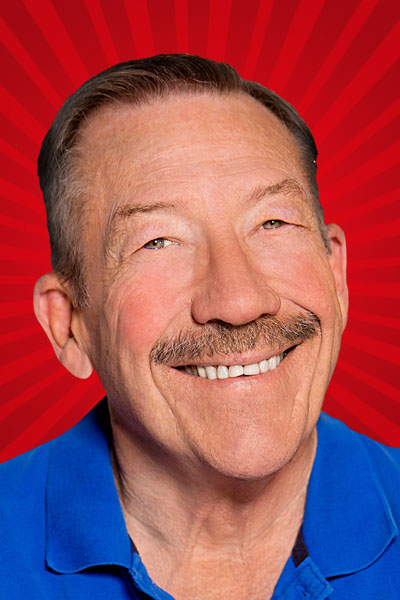 Jack is passionate about Mid-Century architecture and Historic Preservation. Jack purchased a 1954 home in Downtown Las Vegas in 1995. He has spent the last 26 years restoring and renovating his vintage home. Promoting urban living, starting neighborhood associations, and serving on the City of Las Vegas Historic Preservation Commission are all part of his daily routine.
He has helped over 1300 buyers and sellers since 1991. He has worked in every aspect of the industry representing buyers, sellers, investors, and banks. While specializing in Historic and Mid Century Modern homes and neighborhoods, Jack is also knowledgeable and experienced with all types and styles of homes in Las Vegas. Jack can help you find your dream home or sell the one you don't want anymore.
Jack has been the number one broker of Mid-Century homes for most of his career in the Las Vegas Valley.
Contact Jack with questions about Las Vegas Real Estate
Jack LeVine
Very Vintage Vegas Realty
[email protected]
Mobile: 702-378-7055
State of Nevada Real Estate License B.27127
State of Nevada Business License NV20171292149
City of Las Vegas Business License G67-02398