Worst MLS Photo Of The Day – Vehicles Do Not Make A Home More Attractive To Real Estate Buyers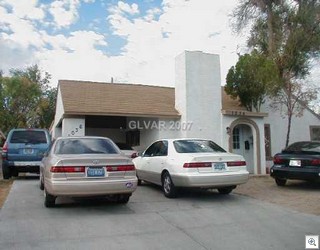 Move the vehicles out of the driveway, off of the lawn, away from the curb, and OUT OF THE PICTURE!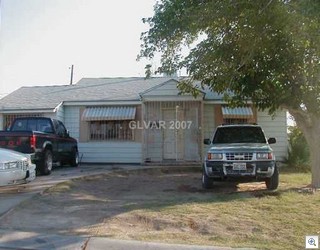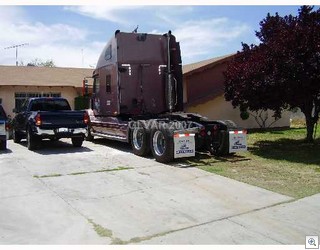 And…My All time Favorite which I've published before back in the old blog.
(Just a reminder….if there's a little magnifying icon in the bottom right of any picture, you can click on the picture for better detail.
Scrolling over any picture probably will provide an extra chuckle.)