Worst MLS Photo Of The Day – Bathrooms and Kitchens Sell Homes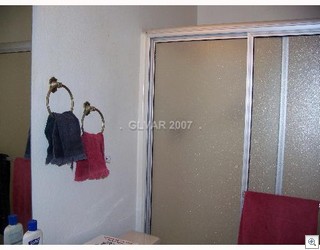 Yes, it's an old cliche, but my lifelong experience is that EVERY cliche in the world is based on fact.
Bathrooms are the hardest room to shoot, but if you don't get a great picture, don't put it on the MLS.
The only thing worse than a bad picture is NO PICTURES AT ALL!