Worst MLS Photo Of The Day – Product Placement Pays Big Bucks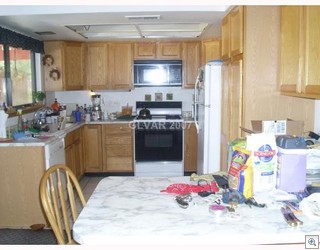 It started in the movies, and then in Television, and now it's spread to the MLS!
It's always subtle, but it's there, hiding away where we'll only see it in our subconscious mind.
Tricky! Very Tricky!
The only thing worse than a bad picture is NO PICTURE AT ALL!