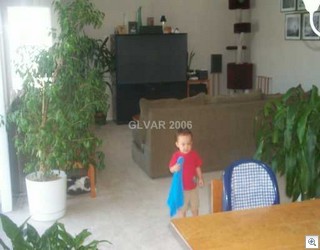 Just for the sake of full disclosure, I realized that in the "people in the picture" folder were several children. Then I remembered that a couple of years ago, I uploaded a similar one on my listings. I was thinking at the time it was "kind of cute".
Now that I'm joking about what we're being shown in MLS photos, I don't think it's cute anymore. So the first picture is MINE from 2006 from a condo out in slumberlin.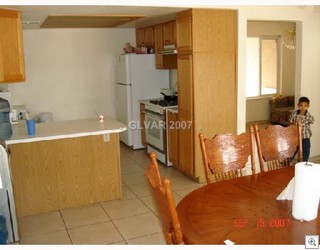 The other 2 were just hanging out in the folder waiting for their turn.
There's usually a caption hidden in the pictures. You can roll your mouse onto the picture to find them.
And a reminder, once again, that all photos at VVV are clickable thumbnails that allow you to expand the picture to study the details.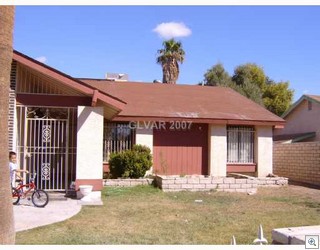 And BTW, a mushroom cloud hanging over the house gives a nice 50's vintage touch to this classic 60's tract ranch.
The only thing worse than a bad picture is NO PICTURES AT ALL!
.