Worst MLS Photo Of The Day – If Show The Trash I'll Assume It's A Trashy House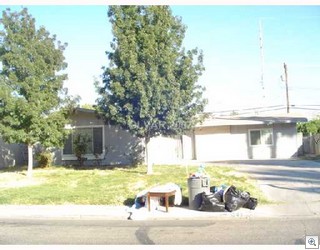 Don't know what else to say, but this is the ONLY picture in the listing, and it's been on the market for over 3 months now!
When I have a vacant lisitng, I try to check on it once a week and it would be so easy to shoot another picture while I was at it.
The only thing worse than a bad picture is NO PICTURES AT ALL!