Worst MLS Photo Of The Day – It Was A Dark Dreary Home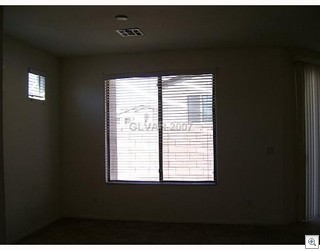 Even in the daytime, the light just never penetrated to the interior of the home. Buyers just love dark and dreary. This one should go fast!
The only thing worse than a bad picture is NO PICTURES AT ALL!