Worst MLS Photo Of The Day – This one stumped me for a minute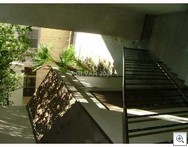 I had to really study this one to figure it out. Below is what it should have looked like, and it's still a bad picture.
The only thing worse than a bad picture is NO PICTURES AT ALL.

Did you know there's all kinds of functionality built into VVV? You can SEARCH THE MLS YOURSELF. There's a Mortgage Calculator now, in the left column. You can subscribe with our RSS Feed,, You can Contact Me or Steve