Worst MLS Photo Of The Day – Technology Is Supposed To Make Life Easier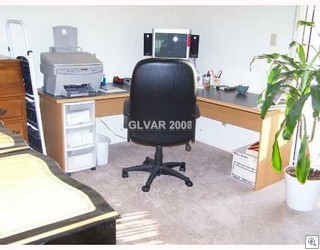 This kinda looks like the room full of technology that let me down so badly on Tuesday and Wednesday. Everythings up and running again, finally.
But it's still a bad picture of the sellers "stuff" and has nothing whatsoever to do with the features of the home.
The only thing worse than a bad picture is NO PICTURES AT ALL!