Worst MLS Photo Of The Day – Uncle Jack's Beagles Made The Bed Today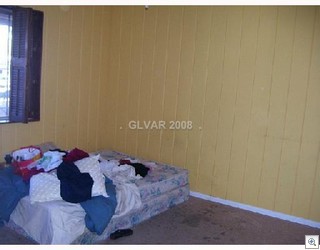 Actually, this is what the bed usually looks like once the 3 beagles spend the day jumping in and out. But my home isn't for sale, and if it was, I wouldn't even THINK of taking a picture like this, none the less putting it into the MLS. What were they thinking?
The only thing worse than a bad picture is NO PICTURES AT ALL!