Maude Frazier Hall Needs Your Help – Historic Mid Century Modern Building At UNLV Las Vegas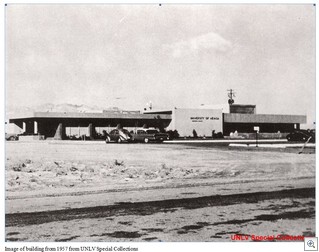 Our favorite Mid Century Modern Enthusiast MaryMargaret Stratton from the Atomic Age Alliance needs more signatures for the online petition to save this historic mid century modern building.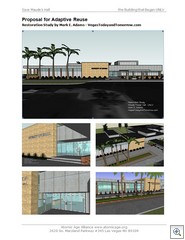 Mark Adams From VegasTodayandTomorrow.com did a terrific Adaptive Use Study, which we've posted on a back page of VVV. You can read the whole adaptive use study by right-clicking and saving this word document link.
We've lost WAY too many historic buildings in Las Vegas, and by all joining together, we can help to save what's still left. Please sign the petition.