Worst MLS Photo Of The Day – Seen Any Good Ironing Boards Lately?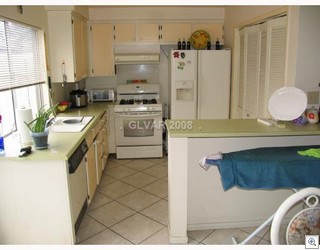 It's just so easy to miss a little thing that doesn't belong in the picture.
Athol Kay, who we haven't mentioned in awhile also does daily Bad MLS Photo Of The Day posts.
Since his are "bad" I named mine "worst". But Often it's the other way around. If you get a kick out of these, you'll like his also.
Athol says he tries to differentiate between bad pictures and pictures of bad houses. I do them both with equal impunity.
The only thing worse than a bad picture is NO PICTURES AT ALL!