Worst MLS Photo Of The Day – You Can Live In Suburban Las Vegas Instead Of One Of The Classic Homes In One Of The Historic Neighborhoods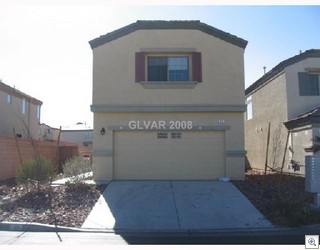 There's probably a door to the home somewhere. It's the only picture, so how could we know!
The only thing worse than a bad picture is NO PICTURES AT ALL!