Worst MLS Photo Of The Day – Turn On The Flash When Shooting Pictures Of Homes For Sale In Las Vegas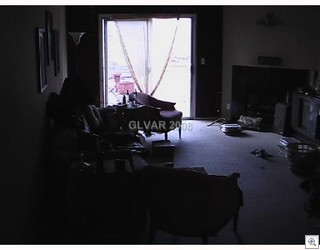 Day 5, and still going strong. All from the same listing that Briana found last week.
Today we're introduced to the bright and sunny living room. Sure makes me want to rush right out and show this lovely home.
DON"T FORGET TO VOTE FOR #310!
The only thing worse than a bad picture is NO PICTURES AT ALL!