Worst MLS Photo Of The Day – If A Picture Worth A 1000 Words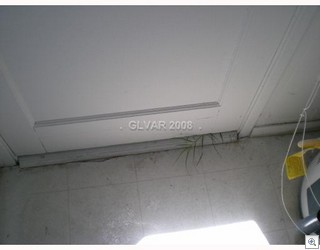 I'm still trying to imagine what was going thru the agents mind when they took this picture. Then they agent had to look at it again in order to upload it to the MLS.
Pictures should be telling us the compelling story of why this home is special enough for an agent to show it to a buyer, or for the buyer to tell their agent…."SHOW ME THIS ONE"
What am I missing?
The only thing worse than a bad picture is NO PICTURES AT ALL!