Worst MLS Photo Of The Day – The Patented Automatic Self Draining Sink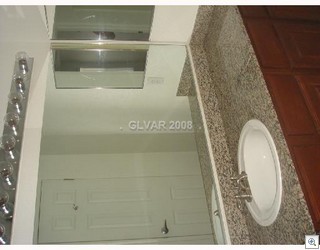 If you turn the camera, you have to turn the picture before you upload it.
It only takes a couple of clicks with even the most unsophisticated of picture editors.
Remember dear readers, that this week is a tutorial for the agents in my Keller Williams Realty Office.
One of the reasons I do this series is to try to get Realtors to take better picture, or pay attention to the ones they do take.
The only thing worse than a bad picture is NO PICTURES AT ALL!