Some Screw-ups Can Easily Be Fixed And It's Even Easier To Avoid Them In Your Classic Las Vegas Home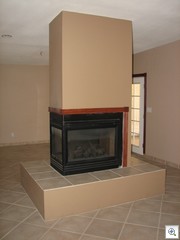 One of the primary goals of VeryVintageVegas is to educate. Not a lot of what they sell at Lowes/Depot is appropriate for the style, design and architecture of the 40's 50's and 60's homes that we promote.
A molding that might look good out in Slumberlin won't work so well with a sleek streamlined mid mod home. This is as good of an example as any.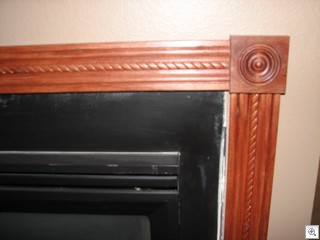 Beige on Beige isn't exactly what Frank Lloyd Wright had in mind, either.