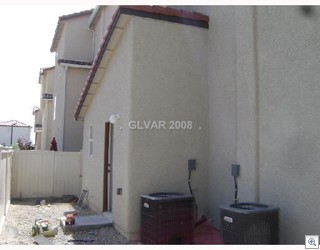 Well, at least the typical suburban starter home.
Yes, it's a back yard, of sorts
It's really not a bad picture mind you, just a bad subject. I feel that way every time I get my picture taken.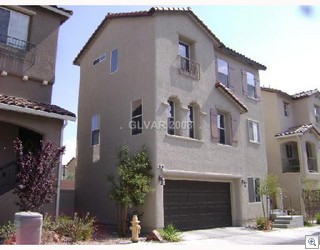 Just for fun, here's the front of the house.
Did I ever tell you how awful I think the 3 story houses are in general?
Guess they'd make decent enough rentals.
Almost brand new and only 119,200 Bank Owned
There's tons of them like this out there. I won't break my 3 mile rule, but I've got agent friends who can help you if you want one.
the only thing worse than a bad picture is NO PICTURES AT ALL!