Here's a few examples.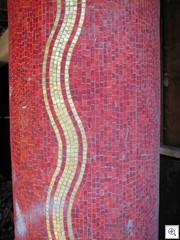 Vintage – From the Moulin Rouge (or what's left of it) on Bonanza in the historic west side of Las Vegas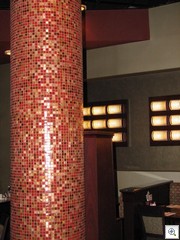 Retro – the new Eastside Cannery Casino on Boulder Highway in Las Vegas.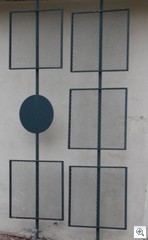 Vintage Las Vegas – If you're a true lover of Mid Century Modern architecture and design, then you'll freak out if you drive up and down the streets between Sahara and Karen, and from Joe W. Brown going west to the Commercial Center.
I've been meaning to post about these doomed apartment buildings. I promise to get to them. Stay with me.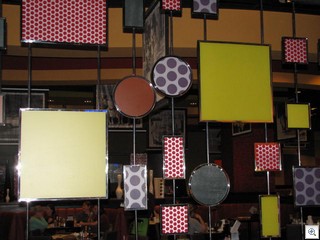 Retro Las Vegas – Also from the Eastside Cannery Hotel and Casino.
How come no one ever mentioned that the Cannery is a fabulous retro property? I'll do a full post on it soon, as well. If you really want to make your place swanky, then you could pick up a lot of great ideas during a stroll thru the Cannery.