Worst MLS Photo Of The Day – It's Two-fer Tuesday
In the MLS you can type in remarks for each picture. It's defaulted to say "exterior front". 99% of the pictures in the MLS are labeled as "Exterior Front".
Here's an exception. See for yourself.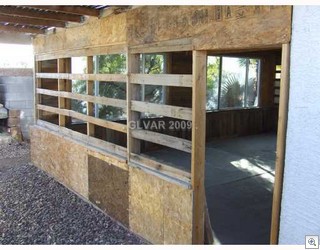 Patio/Deck: This custom enclosed patio will make you feel like your on vacation!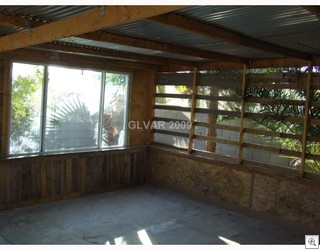 Patio/Deck: An interior view of the enclosed patio.
We call it "puffery". In our training classes, we're discouraged from doing it.
The only thing worse than a bad picture IS A BAD DESCRIPTION!