Worst MLS Photo Of The Day – A bonus from San Francisco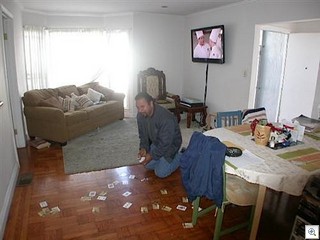 Courtesy of Cece Blase (I just LOVE her name) who's an agent in San Francisco.
They don't watermark them the way we do in LV, so I can't PROVE it's for real, but I trust Cece.
She blogs about San Francisco Real Estate at CeceBlase.com
The only thing worse than a bad picture is NO PICTURES AT ALL!