Worst MLS Photo Of The Day – The Patented Three-In-One Method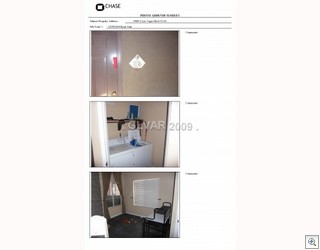 This is a first! After about 2 years worth of worst MLS photos, I really thought I'd shown you every conceivable thing that was possible to do to show off a property in a bad light. Wrong!
I guess when you take a bank owned listing, you have to upload the photos to the banks data manager. Then you can print the page and scan it and upload a copy of the page. Why not?
3 pictures – 1 click. Now that's time-saving at it's best!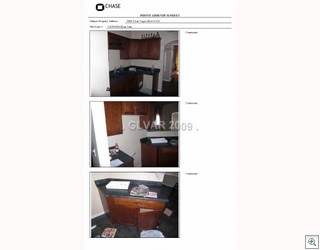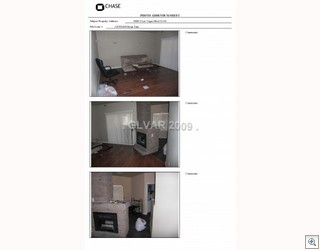 All 3 sets are labeled as "exterior front", and there's no picture of the front of the property among them.
The only thing worse than a bad picture is NO PICTURES AT ALL!