Worst MLS Photo Of The Day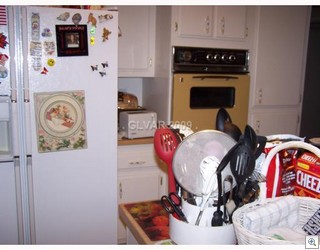 Ok, I'm going back to doing them daily, since a whole bunch of you (well – 5 or 6) called or emailed me today saying you miss them.
I'm wondering if the wrirly round utensil holder is included?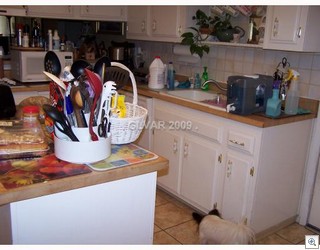 It must be since they gave it such prominent placement while staging the home.
And their little dog…too! 
The only thing worse than a bad picture is NO PICTURES AT ALL!