I'm wishing all of you a safe and fun 4th of July.
We started our weekend off last night at First Friday, then Fremont Street Experience for "Big Brother and the Holding Company, and then Don't Tell Mama and the Downtown Cocktail Room.
I may just stay home tonight to keep the dogs from going insane when the fireworks start.
Here's some pictures from Friday Night's Events.
First Friday:
Ripper Jordan at Trifecta Gallery in the Arts Factory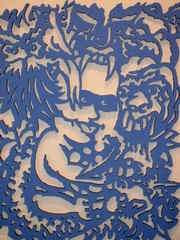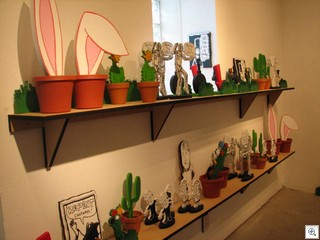 Going Green at the Arts factory. Emphasizing Alternative Transportation. Lot's of info on Ace Transit Line, home energy savings etc.
Gaia Flowers at 4 E. Charleston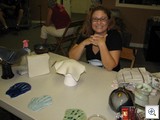 Janis Joplin's Original Band "Big Brother and The Holding Company".