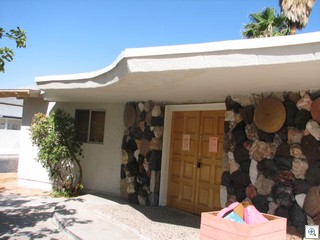 Today, we've got a new Desert Modern custom in the Historic John S. Park Neighborhood of Downtown Las Vegas.
It's certainly got some great Mid Century Modern features that are worth showing. You'd never know it from the listing, however.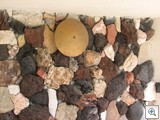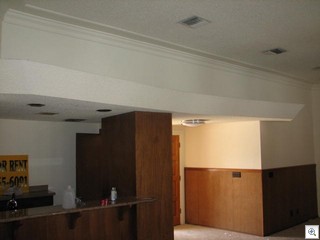 I've been trying to get into this home for over a year. Even though it was listed in the 200's as an overpriced short sale, the previous owners never let anyone in.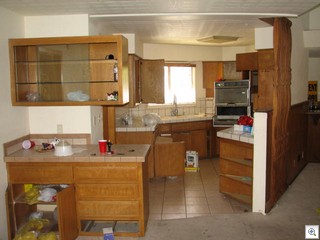 Now it's owned by Fannie Mae and listed for $75,000. I mention that, because Fannie Mae is SUPPOSED to give first consideration to owner occupied buyers instead of to the investors. AND…..they've even created a special loan program which allows an owner occupied primary residence buyer to obtain not only the purchase money but the "light renovation" money in the same loan. There's only 2 sources for this type of loan which is called the Fannie Mae HOMEPATH RENOVATION Mortgage. I'm learning more about it now.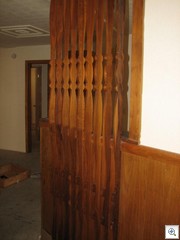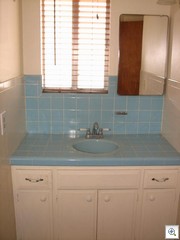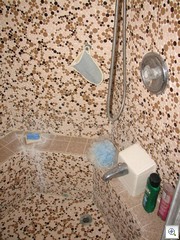 One of my pet peeves is listed properties that haven't even had the junk removed. Even if it's bank owned, there SHOULD be some effort to presenting it well. So forgive the clutter, and just appreciate the Mid Century Modern features and fixtures of this Downtown Las Vegas "Desert Modern" home.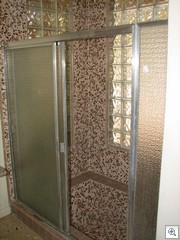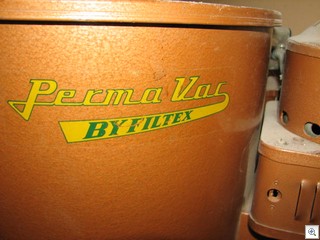 (I love the logo graphic on this central vaccuum unit).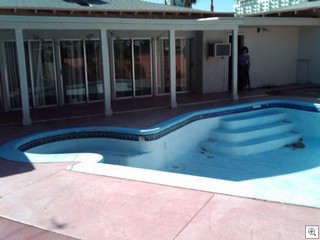 Here's a link to the three prior listings which show the house with furniture, water in the pool etc. It sold in 06 for $399k, and again in '07 for $436k. Still each of the agents totally missed the true character and nature of a mid century modern custom home.
There's some great features to work with if anyone's looking for a real project house.