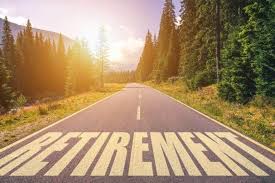 A comfortable retirement is a lifelong goal common to people of almost any age, in any profession, and from every state.
But that isn't to say retirement has equal value across state lines. Taxes, cost of living, and even climate give certain states an upper hand when it comes to retirement; the same income and investments can have many different values in different parts of the country.
If shrinking your tax liability is high on your list of priorities, a few states stand out. The winners on our list below either have no state income tax, no tax on retirement income, or a substantial discount on the taxes levied on retirement income. But that's just the start.
While several additional states have no state income tax, the states that made our list also have favorable sales, property, inheritance, and estate taxes.
Alaska
Florida
Georgia
Mississippi
Nevada
South Dakota
Wyoming
Nevada has no income tax, inheritance, and estate taxes. Low property taxes and some of the lowest costs of Utilities in the country.
If you would like to know more about Las Vegas, Nevada, feel free to contact me and I'll be happy to provide you will any information that I can.