Keil Ranch Historical Site a disaster according to George Knapp
We don't usually cover North Las Vegas, but we ARE into historic preservation. A hat tip to a regular reader, Josh Weltmer for bring this story to our attention. We're going to do some research to see if anything has changed.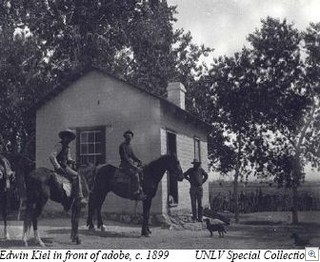 Knapp's story was published in July, but we missed it.
We googled of course, and found a great article on the history, preservation efforts and frustrations of Keil Ranch. Click here for the history of Keil Ranch
.