Worst MLS Photo Of The Day – Safe Neighborhoods Are A Major Selling Point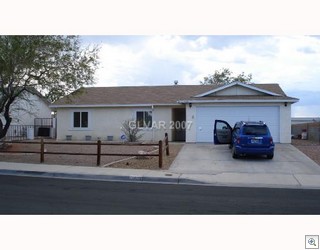 This neighborhood is so safe, that not only do you not have to lock your doors, you don't even have to close them.
I had this in both the "lazy agent" and "cars" folder, so I'll give you a two for one today.
The only thing worse than a bad picture is NO PICTURES AT ALL!