Everywhere We Look In Vintage Las Vegas, We're Still Seeing Constant Improvement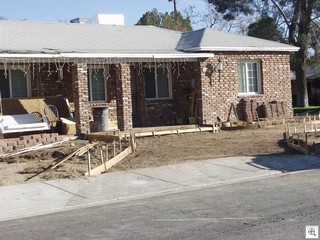 The momentum has not changed in the least. New landscaping, new driveways, new windows, new roofs, and who knows what on the insides of our classic 50's and 60's homes.
If you see an improvement project in ANY of our Vintage Neighborhoods, send us a photo, or email us an address and we'll grab the picture.