REO Mid Mod Fixer Is On The Golf Course For Less Than 250k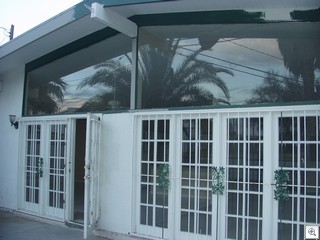 We spotted this Paradise Palms home yesterday. It's bank owned, and in need of some serious loving. But 250k with a pool on the golf course?
Someone's going to score with this one.
If you're interested, call or email me. I've got a few others in my radar also.
All Pictures are clickable to see them full size.