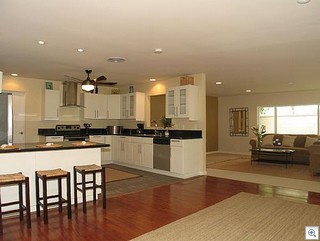 Our stunningly redone listing at 1720 15th Street has had the price changed from 450k down to 399,900! All the photos and a virtual tour can be found in the gallery in the left column along with all of our other featured properties.
15th Street is one of the premier streets in all of downtown Las Vegas. It's located in the Marycrest Neighborhood, and is surrounded by homes with famous former owners such as Liberace, Greenspun, Marnell, Foley, Tiburti, and many other of the famous families of Downtown Las Vegas.
The open house will be Saturday and Sunday the 9th and 10th from 10am until 3 pm. We want this sold this weekend.
1821 14th Street will also have an open house on Sunday, February 10th from 10 to 2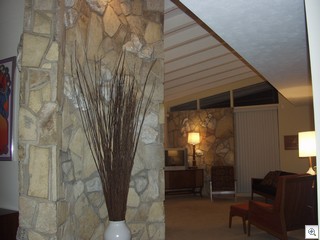 Also in the same neighborhood, and and just around the bend at the corner of 14th and Bonita, we have our terrific mid century modern listing which is priced at 339,000. All the photos for it are also in our gallery in the left column.
Uncle Jack will be personally holding an open house from 10 to 2 on Sunday only.