One Of Jack LeVine's WMLSPHOTD Got Picked For One Of The Worst MLS Photos Of The Year – Another Las Vegas Real Estate First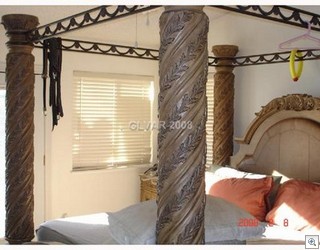 Some of our oldest readers will remember that back in July I started running a daily series of bad MLS Pictures. A few weeks later I discovered that as original as the idea was, it wasn't original enough.
Athol Kay had been doing it himself on his blog out of Connecticut for a few months before I started. I was naturally bummed, and Kay wrote a blog post about my utter dismay.
I started emailing him some of mine, and even cross posted some of his. Today he's published his best of the worst of the first year, and one of mine grabbed a spot on the top 24.
So, I'm unabashedly asking for you all to click over there and vote for #310. (if you're so inclined, when you're voting, you can also put www.veryvintagevegas.com into the URL field, so that I get some extra SEO credit.
Click HERE to see the top 24 nominees and to VOTE FOR # 310. When you finish reading the top 24, you can VOTE FOR #310 in the comments section.