The Liberace Museum Is A Must See Attraction For Anyone Interested In Las Vegas History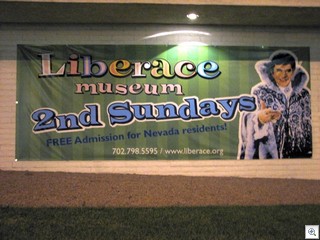 I attended a cocktail party last night at the Liberace Museum. It's a great place to bring your out of town guests, and for locals, it's Free every 2nd Sunday of the month.
Just a few teaser pictures and the rest of them are below the fold.
Located at Tropicana and Spencer.
Check the website for hours and admission fees.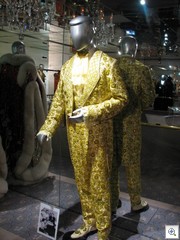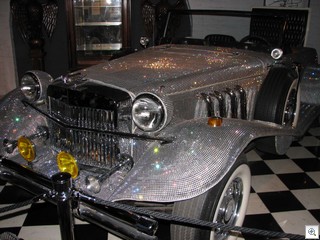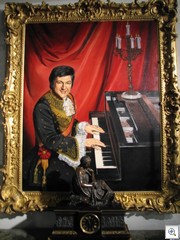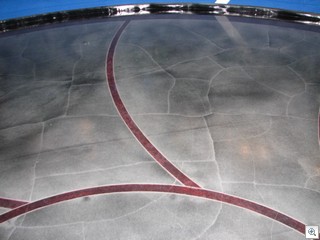 Some of the finest acid stained concrete floors I've ever seen