Update: 11:35 pm That's my younger brother Joe who's in the pictures. He does Elvis just for fun. And.. I added an exterior photo that I had missed when I originally posted.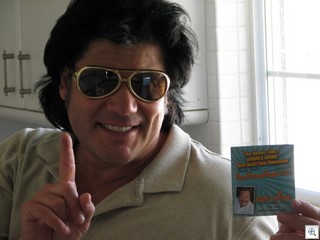 Very few of you will get to see the ridiculously cheap Paradise Palms Bank Owned REPO because it's going to sell in just a few days. It's over 3000 sf with a pool and garage and tons of Modernization, Tuscanization, Funkinization, and all kinds of other izations.
But it's NOT a 259,900 home. But that is the list price. Don't ask me why.
If it's not already sold, or they're stacking up multiple offers, I'll make it the open house for a week from Tuesday, but it's not likely that I'll get to do it. (And I'll have to have permission either way)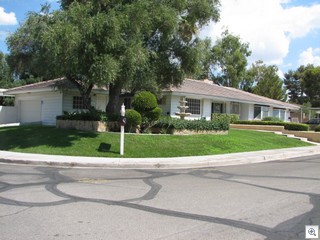 Some of it's real vintage. Some of it's retro. Some of it is suburban modern, some of it's deco, but it all seems to work well together.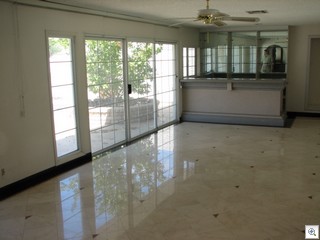 I'm just going to publish a bunch of the pictures. If you can't pass up a REAL bargain, or think this might be right for you, then give me a call.
There's more pictures below the fold, and if I get a chance maybe I'll add in some descriptions later tonight.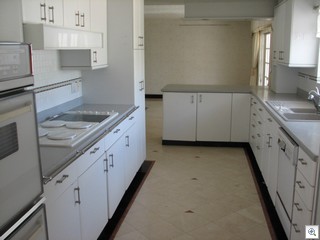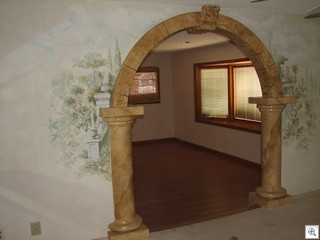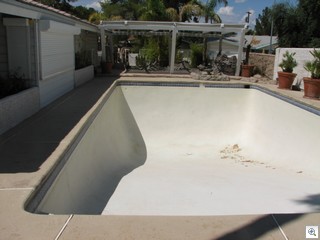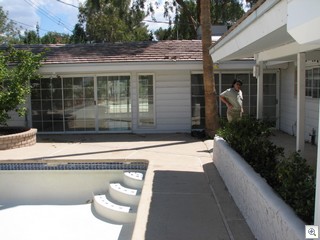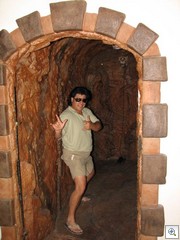 There's a "wine celler grotto" built into what was probably once a closet.