This happened three times this last weekend. I mentioned that I was going to go look at some high end foreclosures in the SCOTCH 80's. In all three cases, the response was
Yes, there are, and I expected I'd find some really cool fixtures and features. The contrast between the two is startling at best.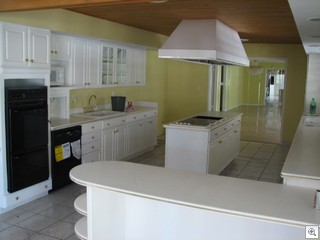 The house at 1800 Bannie has been done over in so many styles even I was confused, and I'm the worst decorator in the world.
In an unusual twist, there's actually a dozen pictures in the MLS, and even a virtual tour of sorts.
The house itself is 4200 feet of rambling rambler. I swear it's as long as a football field from one end to the other.
Price? $829,900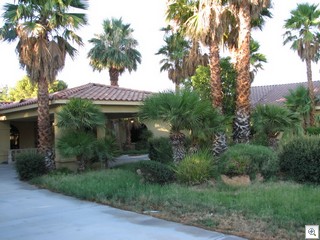 And then there's 1700 Bannie. It's been done over as a medieval castle. It's a total gut job, We think it was a porno movie set. There's absolutely no clue in the MLS as to what you'd find for $674,900. It's 4815 square feet with a detached 4 car garage.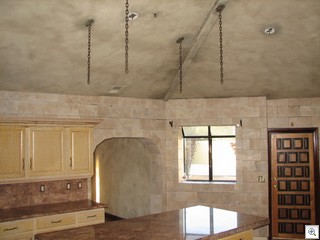 There's some interesting pictures in the OLD MLS from a couple of years ago, but now it looks like Miss Havesham meets King Arthur! It's truly a mess now, but the grounds are really great but overgrown. Not recommending it to anyone but the most ambitious and energetic.