I didn't pick an open house winner this week, since I'm showing homes this afternoon, but two of the buyers I'm working with won out on foreclosures, one got outbid, and I'm negotiating a deal on the Liberace Townhouse which is NOT a foreclosure.
65% of the sales in June were bank owned properties. This is very good, as more foreclosures are selling than new ones are getting listed. But that means the buyers are also grabbing up the really nice homes that have been loved and cared for. The inventory is shrinking and that's good for everyone.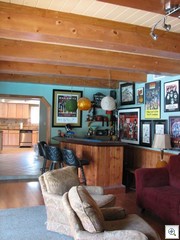 I've got a new listing in Paradise Palms. I haven't gotten to creating the featured properties flyer yet, but you can see all the pictures in the MLS.
After a year of chasing the market, the sellers have dropped the price 60,000 with the new listing, and this home DESERVES to be seen especially at the new price of $309,000.
With the reduced price and an audience that appreciates MID MOD in general, beamed ceilings, enourmous rooms, and wide open space, one of you ought to jump on this one.
It's at 1871 Papago Lane in Paradise Palms and you can see all the pictures for the moment on the MLS LISTING.
Over on the Foreclosure front……
I know which foreclosed homes all these pictures came from. They're in all kinds of price ranges, and ALL kinds of overall condition. Some of them are financable, and some of them aren't. Some are in pretty good condition and some are just awful.
Just as every house is different, so is every buyer. If you want to get in on the big give-away, you've got to have your finances and mindset in order. Let's put a plan together for you.
These are just some random fun things I've found in the various foreclosures I've visited.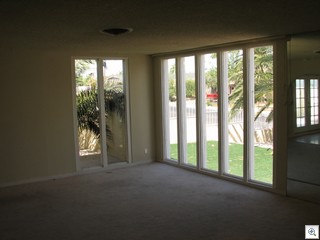 Paradise Palms, $410,000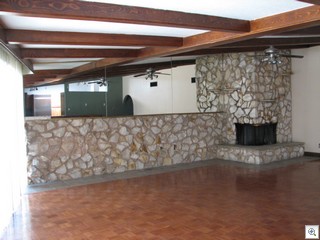 Paradise Palms $280,000
Needs a good 100k to be spent on it. but it's 3300 sf.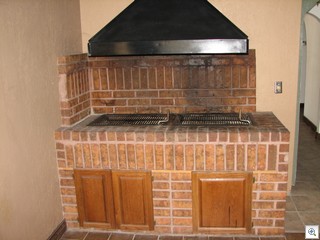 Same house as above, 280,000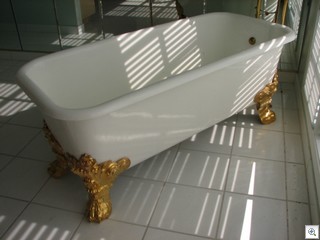 Scotch 80's
$829,000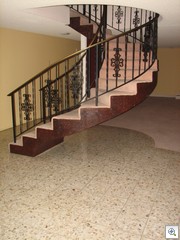 Alta Rancho Historic District
$929,000