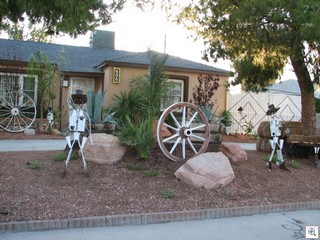 Shoot Out at the HYDE PARK corral.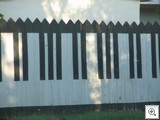 It's not even at a Liberace home. Also from HYDE PARK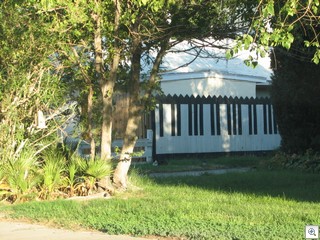 Hyde Park Is A 1950's tract neighborhood that we've never covered before. I wouldn't call it a classic, or retro or historic neighborhood, but I've got a new listing there that I'll be debuting tomorrow for just 90,000.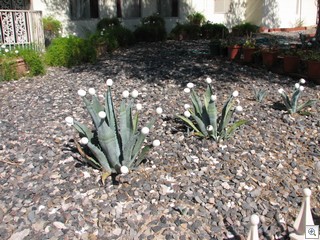 At first I thought they were golf balls, but it turns out they're eggshells.
Found In Paradise Palms
Paradise Palms Is Definately Classic, Historic and VERY RETRO. It can be found on both sides of Desert Inn Between Maryand Parkway and Eastern.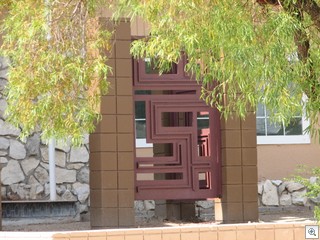 Great Yard Art Design In McNeil
McNeil is one of the bellweather Classic Neighborhoods of Las Vegas. It's Located west of Rancho between Oakey and Charleston. Lots of Mid Century Modern Ranch style homes.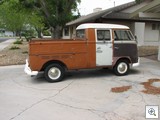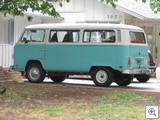 His and Hers Hippy Vans on 14th Street. And coincidently, they're not at the same house!