There's a lot of you out there aren't quite ready to buy yet, and you have lots of friends and co workers who are starting to catch on about urban living.
Even though there's plenty of other reasons to become an owner, there's plenty of reasons to at least live downtown or in one of the historic neighborhoods as a renter. Here's some of the properties being offered by Bonnie at Oak Tree Management. All of these properties belong to friends or clients of mine, and I've referered them to Bonnie. I'm only plugging these properties today, but you can search rentals on our MLS FINDER just as easily as you can look at homes for sale.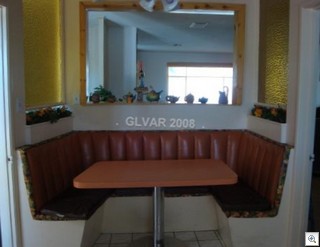 1900 S. 8th Street a very well kept mid mod. I've been to several parties there, it flows well and handled a crowd with no problem. Everyone loves the kitchen with it's built in booth and original GE All in one range and oven. The bathrooms are original and colorful as they should be. 2300 SF with Pool $1950/month
All the pictures are in the MLS and well worth clicking over to see them.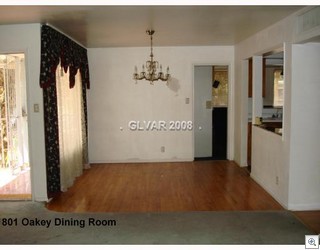 801 E. Oakey is a cottage style home with real hardwood floors. It's a little rougher around the edges, but only $850. per month.
The MLS brochure has more pictures.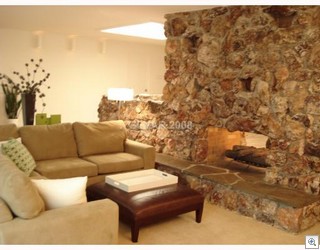 And finally for today, one of the icon Mid Century Modern of Downtown Las Vegas is also available for lease. 1701 S. 15th has just had a complete makeover and modernization. Each of the 3 bedrooms has it's own bath, and the kitchen is totally sweet!
It's 2200/month. And there's more pictures in the MLS
If you've got a home to rent out, I can help with the marketing, and Bonnie will do a great job with the management if you need full service help.