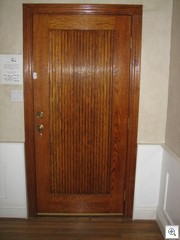 This bank owned foreclosure is in the best condition of any I've seen in months now.
Someone who's not into buying a fixer upper ought to be jumping all over this.
These are pictures I took on a quick run thru the house. The listing agent actually took better pictures and you can see them here.
If you know someone who ought to see it for real, give me a call.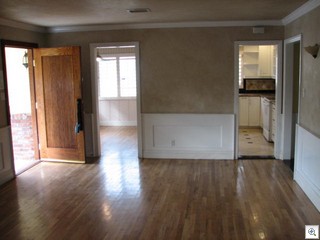 It's got a country cottage feel to it, still sports it's original hardwood floors, and the the kitchen's been replaced with Ikea Modern and granite and still works well with the house.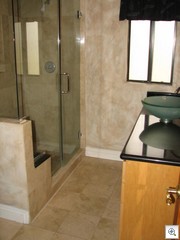 The master bath's been done over in Ikea modern, and the hall bath is original 50's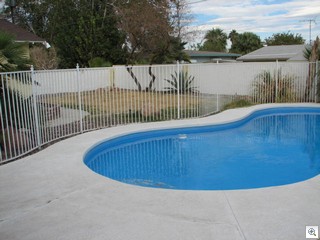 Priced at 189,000 it's 3 bedrooms and 2 full baths with a pool.