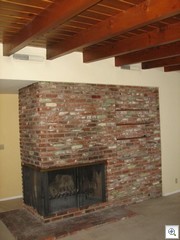 I first posted it when it was a for sale by owner back in July. They were trying for 240,000, which was high, but so was everything else then.
I was pleased as could be when they listed it with a friend of their family for 205,000. I thought I had a buyer for it, and almost wrote an offer when it was 199,000. Then it got dropped to 180k, and I've been showing it to everyone.
Today they dropped it to 160,000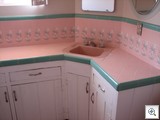 It's the nicest most fun not foreclosure home that I know of in all of Downtown. It's in the Morning View Heights Neighborhood. It's got beamed ceilings, a wrap around brick fireplace and original bathrooms and kitchen.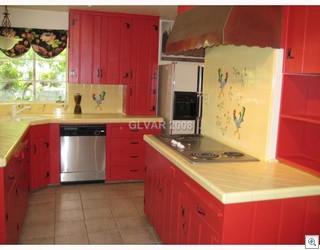 I love this house!
You will too, especially at 160,000!