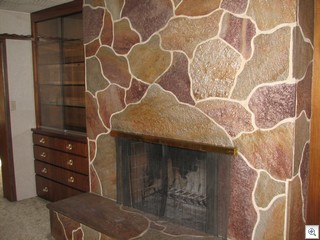 It's not MY secret listing, but I have permission to share it with you.
Trust me, it's a stunning absolute original custom home. Amazing woodwork, amazing stonework, amazing details, 2 gorgeous zigsaw-puzzle slate fireplaces!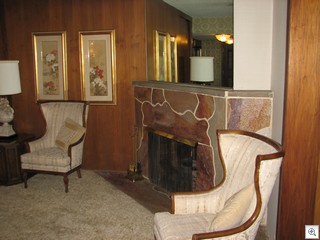 Definately for sale but not in the MLS!
$315,000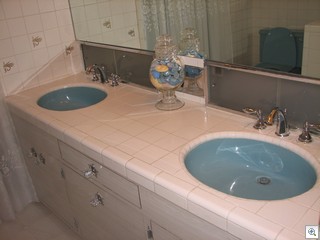 I know where it is, have access and can tell you more! If you're looking for a pristine, original, vintage home…. then give me a call.