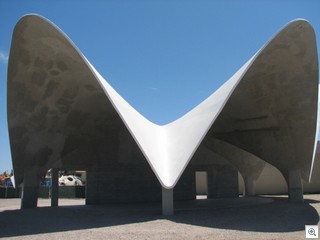 You'll remember that a few weeks ago I asked all of you to vote for the Neon Museum. I'm know many of you did, because the stat counter says that over a thousand jumps were made off of VeryVintageVegas to the voting site.
Today I got notified via the Neon Museum facebook group: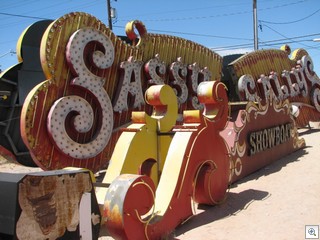 Subject: WE WON!!!!!
"Thanks to everyone who voted for the Neon Museum at www.hamptonlandmarks. com. The Neon Museum was one of the winners and will now receive money and other help to restore the La Concha and to help with the Boneyard. Yay!"
Justin
Uncle Jack is very happy for the Neon Museum!