We had 3 openings last friday at various galleries in the Downtown Las Vegas Arts District. These are becoming a regular thing that you ought to check out. At least pop into any of them during the week. You'll be very pleased with what you see.
I mentioned it last week, but FaceBook seems to be the place anymore where all the urbanites are hanging their hats. My facebook page is here. You can keep track of most of the galleries and their opening parties and the who the artists are at the facebook group call Contemporary Art Of Las Vegas.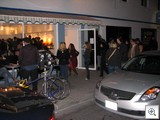 I stopped first at Henri & Odette at 6th and Carson.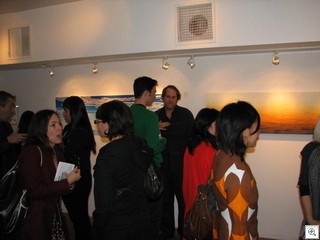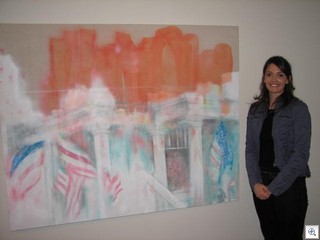 Then Fallout at 1551 South Commerce where Elizabeth Blau was thrilled to already sold 4 pieces by the time I arrived.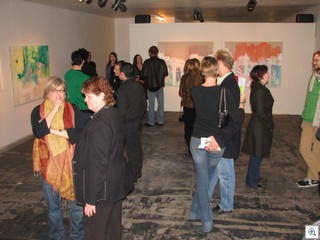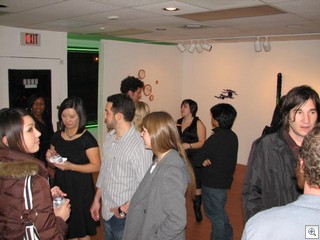 And finally theThe Jennifer Main Gallery at 1009 S. Main
All of the pictures from the evening are in a gallery on my facebook page.