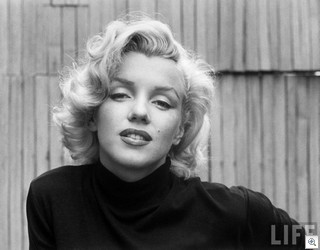 VegasJudy sent me this link, and I can't help but pass it along.
The entire Life Magazine photo archive collection has been put online, hosted by Google.
Here's the link to the entire collection.
Here's a link to the Denver Post Blog about it, which shows a couple dozen that they selected.
I know where I'll be hanging out online for the next week or two. I hope you'll enjoy it as much as I did during the last 30 minutes.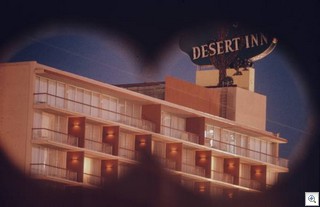 After figuring out how to do it, I tried searching for Las Vegas and found over 200 images! Check out these rarely or never before seen photos.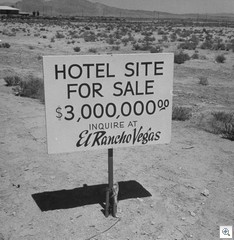 Enjoy!