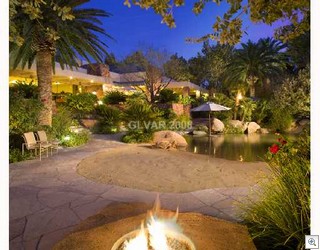 I decided to retire and move to Summerlin.
Sure, it's the most expensive home in the entire Las Vegas MLS at a mere EIGHTEEN MILLION dollars, but what the heck. You only live once!
Inspired by Frank Llyod Wright's "Falling Water"
Here's the Video Tour, courtesy of Florence Shapiro at Prudential.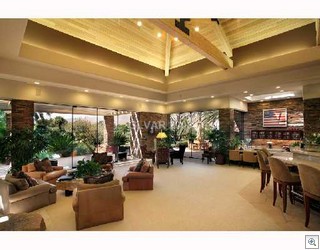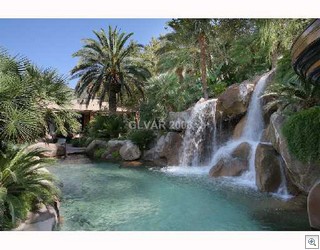 April Fool's!
We should be back to SERIOUS Vintage Vegas stuff tomorrow.