Fun Features Found In (pre) Foreclosures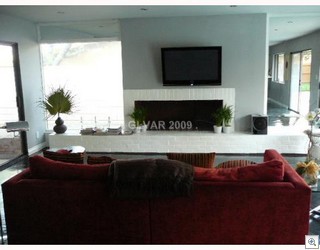 We haven't had a lot of exciting houses come to market recently, but I am out looking for them everyday.
Today, however, one of my FAVORITE houses in all of Paradise Palms came to market as a short sale.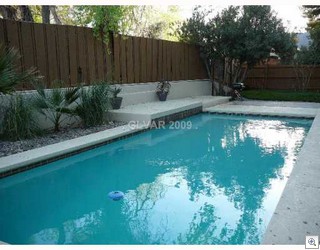 It's a custom Mid Century Modern two-story that's been completely done over right. It has polished black concrete floors, Ikea kitchen, and wrap around indoor outdoor living that's been meticulously landscaped and well maintained. Here's the MLS listing with some more pictures, courtesy of Roxanne Miller of Universal Realty.
It's priced at 247,000, but it's a short sale, so even if the seller makes a deal, the buyer will have to wait around for a couple of months to find out if the seller's mortgage company will approve the sale and take less than what they're owed.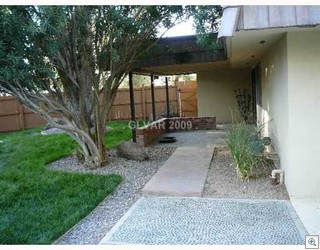 Last year, we were avoiding short sales like the plague, but this year, things have changed and the banks are actually going along with them. They're still tedious, nerve-wracking and slow, but we're seeing lots of them actually get closed this year which is very different than in the past.
I was in love with this house last year when it was priced in the high 400's.